Popular Local Tech diving character Ted Conner drowns during a 50 meter deep
wreck dive at Koh Tao, Thailand – 19 July 2009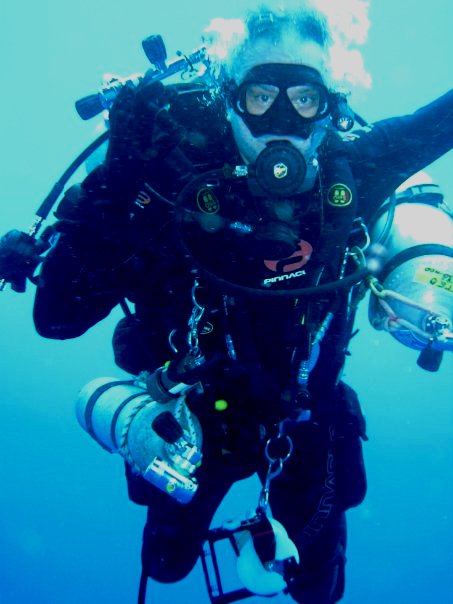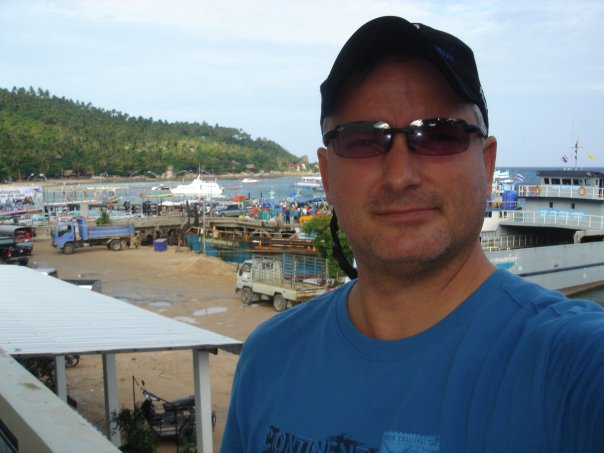 This morning I was given the sad news that a good friend and one of our loyal band of Thailand tech diving buddies drowned due to as yet unknown causes following a dive onto the Unicorn Shipwreck Koh Tao.
"For those of you who didn't know Ted Conner – he was a considerate guy, an explorer, and a man of great character. I am gutted that he won't be turning up with all his latest toys and ear-to-ear smile to brighten up the day" Stephen Burton, www.thaiwreckdiver.com
Ted was the second diver to drown diving this wreck in recent years following the death of Tomas Casagrande who dissipated during a wreck penetration dive at the same location in February 2006.
Tom was 45 at the age of his death, and was deeply involved in many technological projects both as his full time work as Conner, Asia-Pacific regional manager for Germany's URACA Co, and within his high tech hobbies – the total customization of a British Land Rover Jeep being his latest 'baby'
Ted never did anything by halves and was always maticulous in his equipment preparation, selection and dive planning. He was diving on Open Circuit SCUBA at the time of his death, which occurred during the decompression phase of the dive when his buddy noticed he suddenly went unresponsive for no apparent reason. All gases checked out correct for mixture and contents, all breathing regulators were confirmed working perfectly, and so far, the reason for his death is a mystery.
Ted and his buddy, and two other technical divers were ascending from a trouble free, 44m, dive when at approx 20m, Ted became unresponsive. His buddy immediately took him to the surface where surface support egresses him onto the dive boat.

There was a speedboat nearby that took Ted to Koh Tao and Advanced care, arriving within 25mins of his surfacing. All attempts to revive him were unsuccessful.

All gases were correct and in good supply. All equipment working perfectly.

Obviously in a case like this friends and family would like to know the cause, but I'm not sure we ever will.
Latest information – Updated Friday 24th July 2009
Funeral Location:- Saturday 5th August, 2pm
Wat Hua lamphong, Salah #4
Rama 4, Near Silom, Bangkok
A total of ten decommissioned aircraft consisting of four Douglas C-47 Dakota Skytrain military transport aircraft and six Sikorsky S-58T helicopters of the Royal Thai Air force aircraft stand by ready to be sunk offshore to create a new coral reef for tourists and marine life at Phuket.
Bad weather preventing the planned sinking of the aircraft which will be kept at Layan Beach until the weather improves around November 2008.
The Coral Reef Squadron will create Thailand's largest Artificial reef once completed.
Other artificial reefs in Thai waters can be found at Pattaya in the form of 2 large decommissioned Royal Thai Navy ships, the HTMS Khram and HTMS Kut.
The Large C-47 aircraft will be have been specially prepared for divers, and each will be secured to the seabed by large concrete blocks weighing several tons.
Other Thai News References http://www.phuketgazette.net/news/index.asp?id=6455